SHORTEST PATH FROM INSTAGRAM TO YOUR SHOP!
How about converting your Instagram followers to customers?
Imagine you can direct your social media followers directly to the product page from your Instagram posts! BuyIn.Social converts your Instagram account to a shoppable storefront and creates a brand new sales channel for your brand.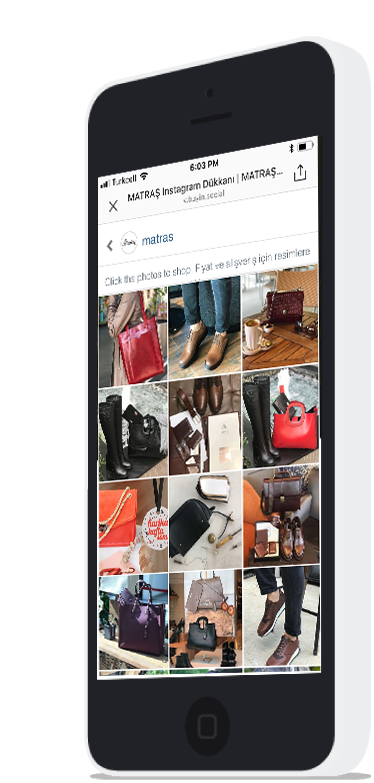 Create traffic from Instagram to your website!
Convert your social media followers to customers and increase your revenues!
DISCOVER
Update your Instagram bio link with your custom BuyIn.Social link and convert the posts you shared into a gallery.
BROWSE
Enable your followers to reach the product page of the products they love with a single click.
PURCHASE
Convert your social media followers, visiting your product pages to customer and increase your revenue.
Also on Facebook and your website
You can use your Instagram Store, created with BuyInSocial, outside Instagram, on Facebook or your own website. You can show your Instagram Store in a page tab on Facebook easily. You can also use it as a low cost, high return landing page for your digital marketing campaigns.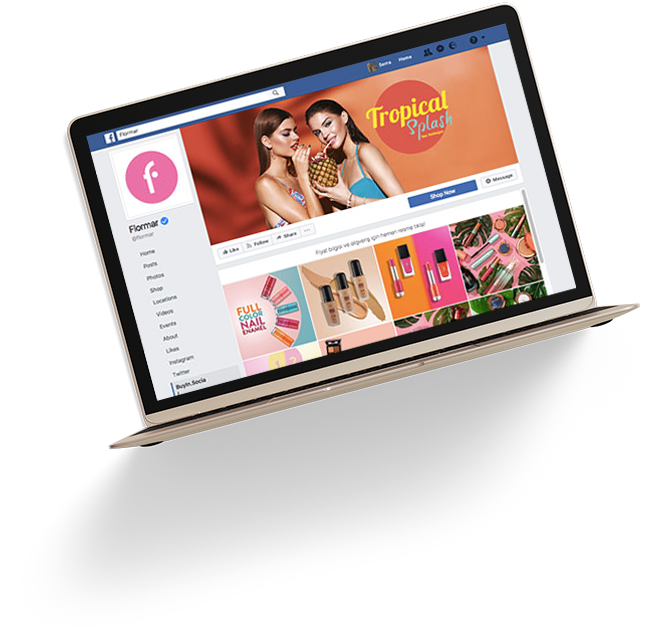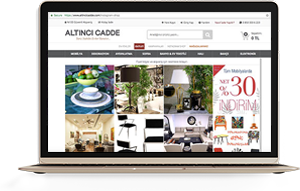 Contact us for solutions and integrations your organization needs
Since 2015, Buyin.Social connects hundreds of brands with millions of shopping enthusiasts. Social media channels like Instagram, Facebook, YouTube turn into a shoppable storefront. Please contact us for our custom advertising and technology solutions for e-retail sector.
© Copyright 2015-2019 BuyInSocial. All rights reserved.